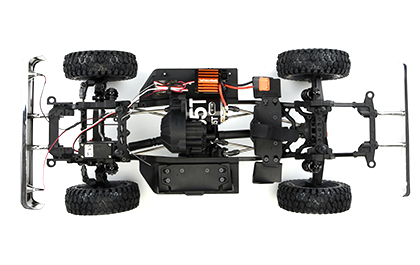 PROVEN SCX10™ III CHASSIS
This Limited Edition rig gets its rock crawling cred from the trail-proven SCX10 III steel C-channel chassis, with a single-speed transmission, Dynamite® 35T brushed motor, and Spektrum™ 40A brushed ESC.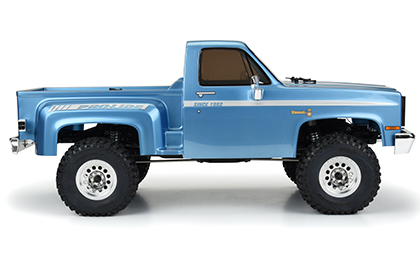 OFFICIALLY LICENSED PRO-LINE® 1982 CHEVY K10 BODY
As you'd expect from a Pro-Line creation, the 1982 Chevy K10 body offers an abundance of display-worthy details including a molded grille, front and rear bumpers, brake lights, and two-piece side mirrors. This Limited Edition 40th anniversary blue body is exclusive to this vehicle and will not be made available separately.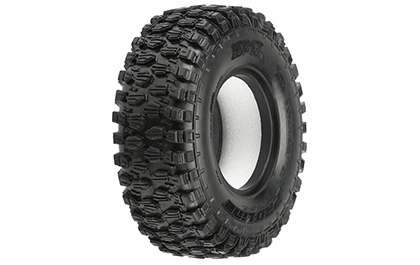 PRO-LINE® HYRAX G8 CLASS 1 TIRES
The Hyrax G8 Class 1 tires are ready for anything your scale adventures might throw at you. They're designed from the ground up for maximum grip on tough terrain and include highly detailed sidewalls for scale style.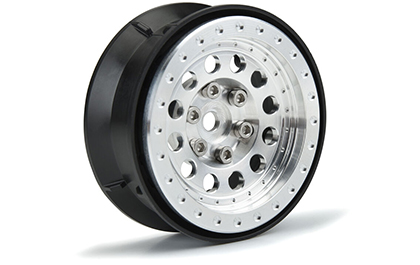 PRO-LINE® ROCK SHOOTER WHEELS
Taking strength and scale realism to the next level, the Pro-Line Rock Shooter 3-piece beadlock wheels feature a CNC-machined aluminum wheel face and durable nylon wheel center and back.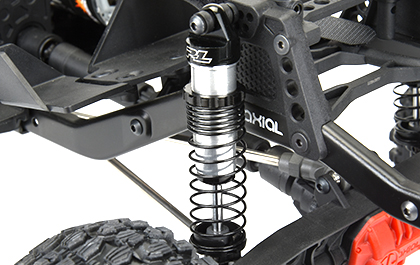 PRO-LINE® BIG BORE SCALER SHOCKS
The best-performing shocks that Pro-Line has ever made, the included Big Bore Scaler shocks have a dual-rate, single spring design with hard chrome coated shaft, captured lower spring perch, and single low-friction X-ring seal to prevent leaks.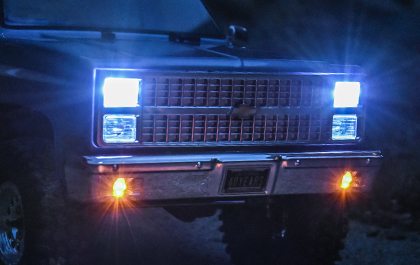 LED LIGHTS
The scale realism continues when you adventure after dark. The Limited Edition SCX10 III Pro-Line 1982 Chevy K10 has an LED light system that includes headlights and amber running lights.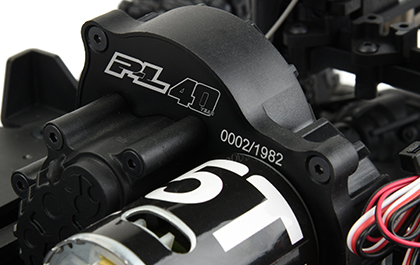 LIMITED EDITION
Only 1,982 of this Limited Edition Pro-Line® 40th anniversary crawler will ever be produced. Axial adds to their appeal for collectors by including special Limited Edition decals and laser-etching a unique production number on the motor plate.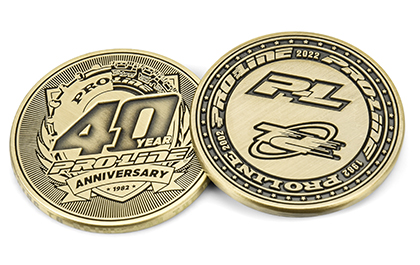 PRO-LINE 40TH ANNIVERSARY COIN
A special commemorative coin is included that celebrates Pro-Line's 40 years as a leader in high performance tires, bodies and accessories. One side proudly displays the 40th anniversary logo with an old and new Pro-Line tire, and the other side honors all of Pro-Line's logos throughout history.